AJK Training & Consultancy
FIRST IN QUALITY, FIRST IN SERVICE
AJK Training & Consultancy Pte Ltd was founded and incepted in July 2012 with a team of over 80 years of professional experience across the globe.
Helped organisations implement best-in-class rescue, emergency management system, coaching journey, safety training and consulting solutions.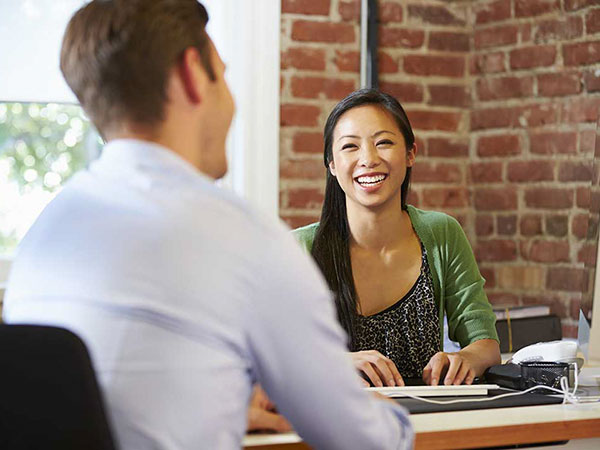 With our tagline "FIRST IN QUALITY, FIRST IN SERVICE", we are committed to deliver exceptional services based on the industry's best practices.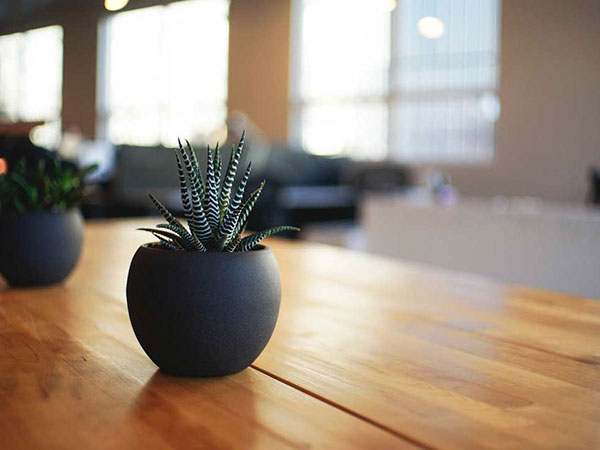 As a company that had been involved in raising the awareness and development of disaster and rescue management system programs based on international industry standards, our clients has benefitted through standards evolution.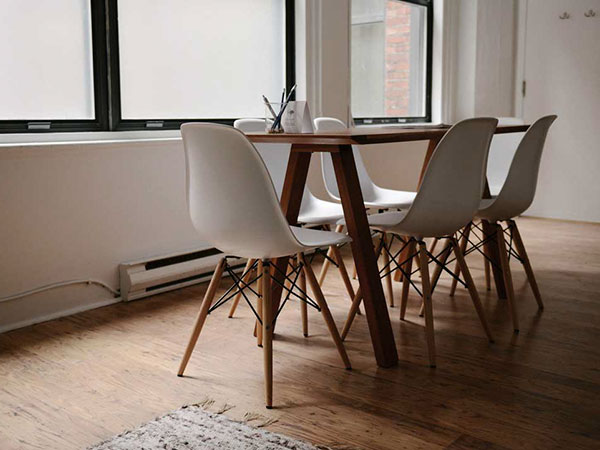 You can be assured and expect the highest level of dedication and professionalism from our team.
One stop training & consultancy service